Meet the Animals
Amazon World Zoo Park has a huge range of unusual rare and exotic animals, spanning the entire animal kingdom.
In this section we hope to give you an insight into the range of animals we are privileged to look after and spotlight some of the most popular and unusual. Inside our huge jungle areas the plants are as important as the animals, so we've added a special page just on plants to keep the Botanists happy!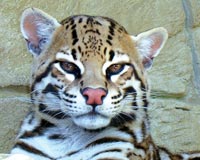 Mammals

Primates | Rodents | Cats etc | Bats | Tapir & Peccaries | Rare and unusual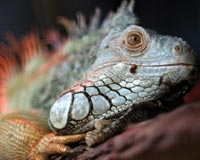 Reptiles

Tortoises | Lizards | Snakes | Turtles and Terrapins | chameleons Crocodiles and Caiman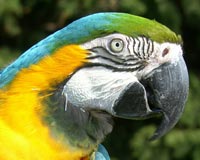 Birds

Parrots | Toucans | Birds of Prey and Owls Hummingbirds, Sunbirds & Honeycreepers Penguins | Softbills | Rare and unusual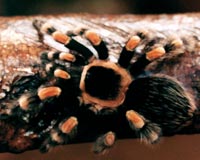 Insects & Spiders

Cockroaches | Ants | Stick Insects | Millipedes | Tarantulas Orb Spiders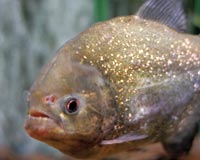 Fish & Amphibians

Red-bellied Piranha | Red Oscar | Garr Fish | Horned Frog | Poison Dart Frog Axolotyl | Giant African Land Snails | Land Hermit Crabs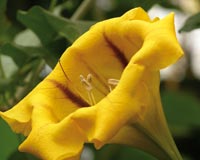 Plants

Bromeliads | Fig Family | Swiss Cheese Plant | Peace Lily | Orchids Bamboo



Animal Adoption

Find out about how you can help protect endangered species through our animal adoption program here at Amazon World Zoo Park. Read more...